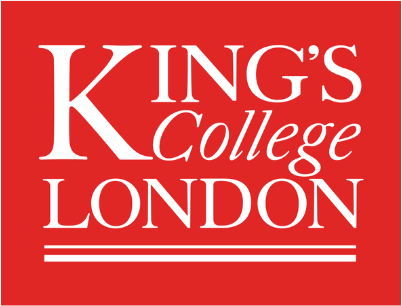 Build a portfolio of work that's recognised by top employers and validated by a world-class university.
Developed in collaboration with industry leaders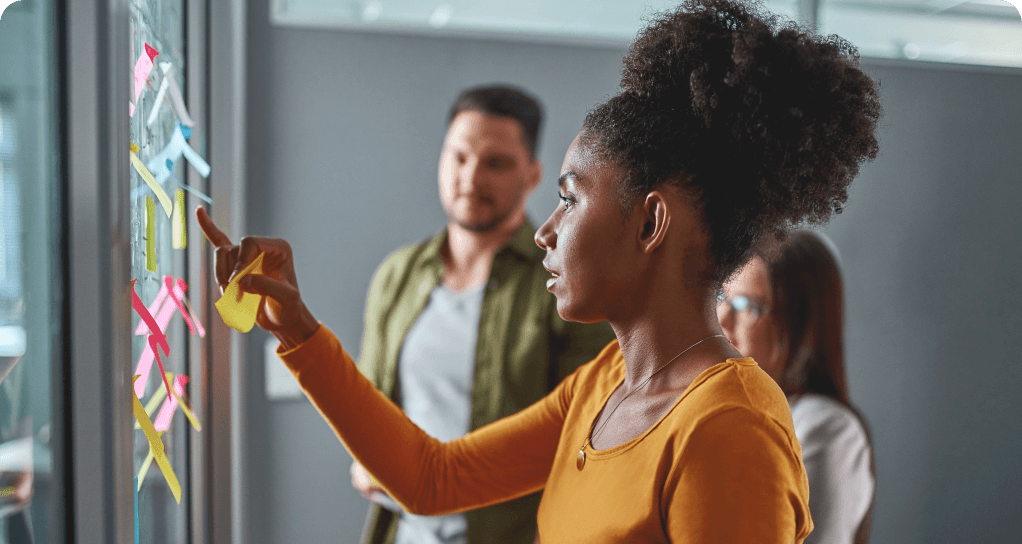 6 months online
15-20 hours per week
(Excludes live sessions and time with success team)
Starts 29 Jan, 2024
Places are limited.
Structured but flexible
Weekly goals. Your schedule.
Download the programme brochure
Receive more details about programme benefits, the curriculum, and the experts you'll learn from.
Get more than skills – get results
Aman Birdi
From digital marketer to marketing executive (UX Design) in 4 months.
Wayne McLean
"If I stopped right now (after the first course of the programme), I think I would've gotten full value for money."
Ginny Cobbett
"I was able to use the learnings from course one to assist someone in creating a customer journey map for a new service."
Each of the three, six-week courses are purpose built to give you the practical capability you need to stand out in industry. In the fourth and final course – a six-week Employer Project – you'll apply what you've learnt to a real-world scenario.
3 WEEKS

Onboarding and Goal Setting

6 WEEKS

Course 1: Understanding users

6 WEEKS

Course 2: Designing for user needs

6 WEEKS

Course 3: User-centered optimisation

To ensure relevance and rigour, the programme content is developed in consultation with both university faculty and industry leaders.

Get both live and on-demand guidance from experienced professionals, for content challenges and industry best-practice techniques.

Set yourself up for long-term success in your career through a mix of 1:1 sessions and interactive masterclasses with your personal coach.
Get proof of what you know and of what you can do
If you want to stand out, you need the right knowledge and the ability to translate it into action.
The university certificate you'll earn once you graduate is a recognised mark of excellence that helps you stand out in a crowded market. To complement the certificate, you can use the Employer Project as a case study to prove the relevance of what you've learned and your ability to deliver commercial value to a business.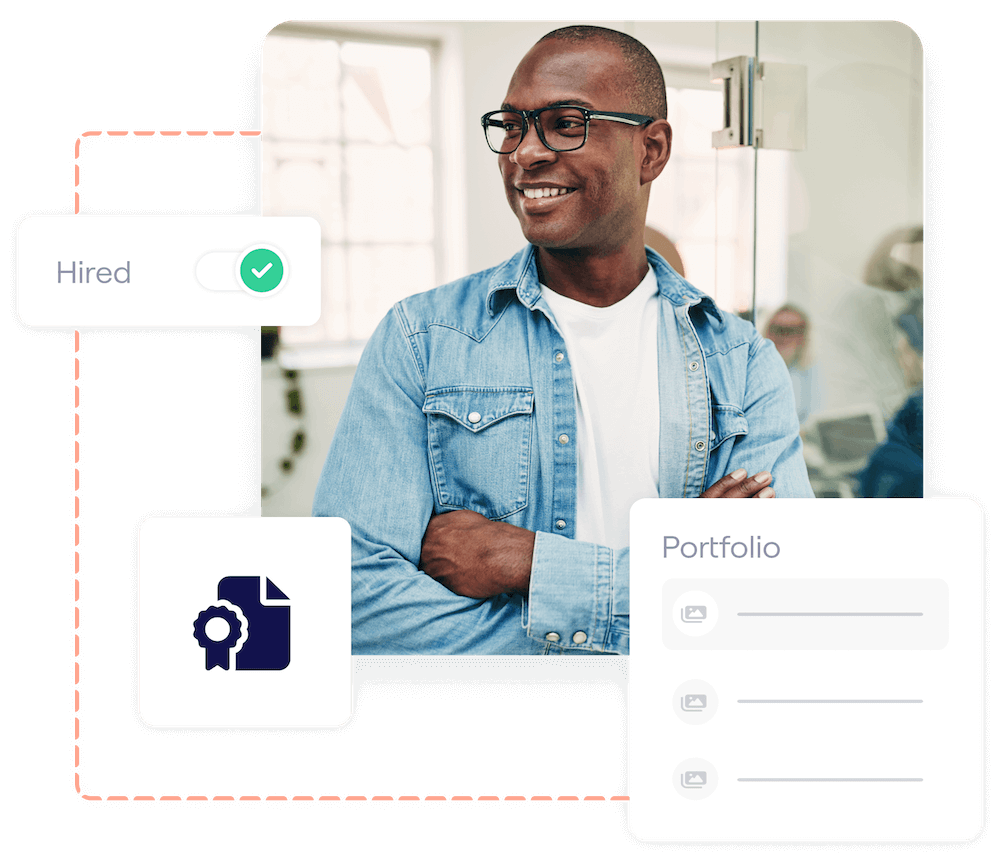 Different ways to invest in your career
Accessing our flexible payment plans is easier than you think (it takes less than 5 minutes).
Book a call with an Enrolment Advisor to see if you qualify – chances are, you do.

Benefit from a reduced rate by making payment upfront, in full, prior to the start of the programme.

 no added fees or interest
Make a 10% deposit of £799,50 and then six monthly payments of £1199,25 (no added fees or interest).

 no added fees or interest
This plan is only available to UK citizens and residents, and is offered through our finance partner EdAid. You'll be required to make a 10% deposit, followed by 24 monthly payments of £299,81 (no added fees or interest).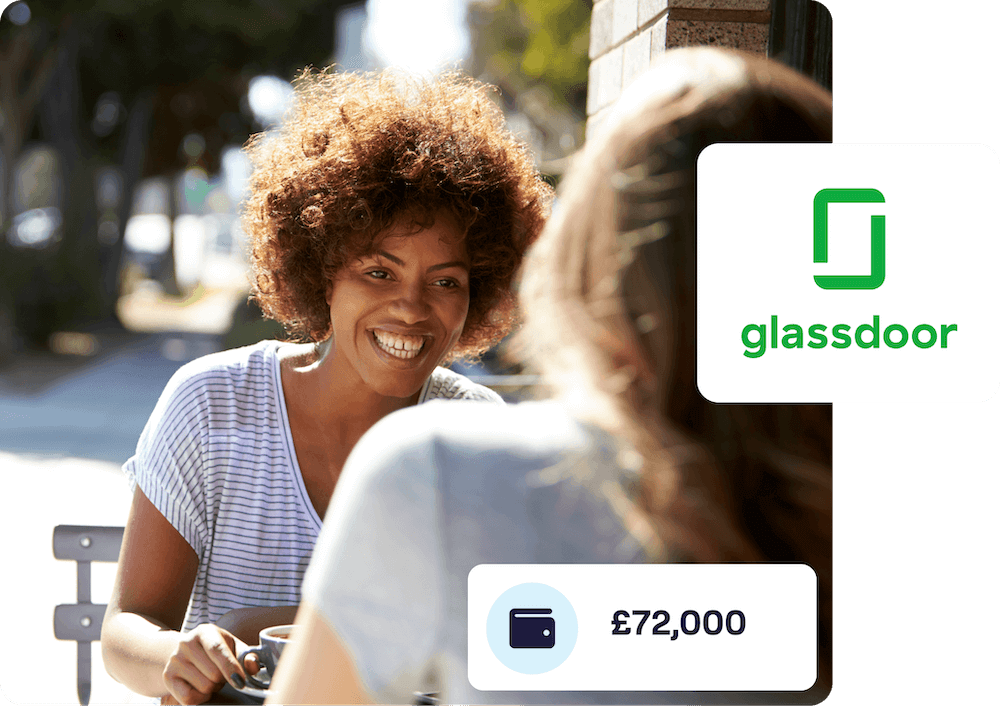 What could you earn as a UX designer?
Insights from Glassdoor indicate that a UX designer in the UK is likely to earn:
up to £61k per year
up to £72k per year for those in senior roles,
up to £87k per year as a senior manager.
If you're a business, you could be our next partner
We work with industry partners in a few different ways, and we're open to finding a way that works for you. Here are some of the benefits.
Outsource a project
Co-design a business project to get access to the minds of a group of ambitious and diverse professionals who are solely focused on solving your business problem.
Train your team
We'll work with you to find a custom solution for your team on all or part of a programme. As learners or mentors, they'll benefit from relevant skills and university approval.
Make recruitment easier
Transform the way you recruit for complex digital roles with exposure to a highly relevant pool of talent and tangible proof of what they're capable of.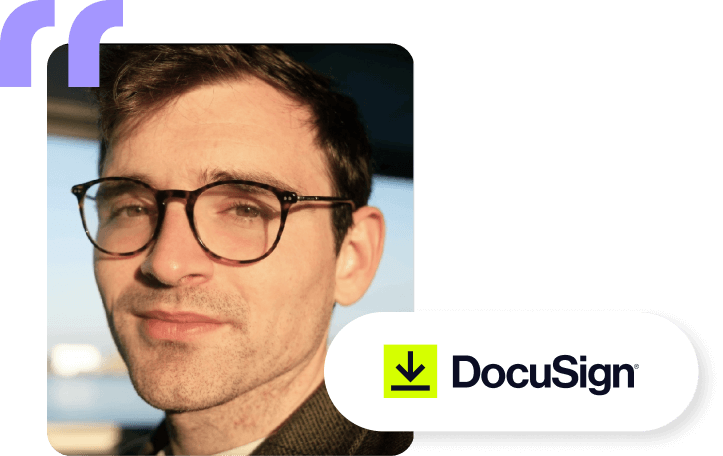 "Working as part of the Employer Project has been valuable to us as an organisation. We were fortunate to work closely with an extremely talented cohort, benefitting from the insights and ideas they shared."
– John Kostovski, Product Manager – Identify, DocuSign
Users have become much more conscious about the brands they choose to support, which has stimulated the need for more mindful, inclusive, and user-centric design. The difference between bad and good UX design can radically impact a customer's interactions with a business, and ultimately affect that company's success.
As a result, UX design has become one of the most dynamic and exciting careers today; it's listed as one of the best jobs to have in the UK1, with high job satisfaction and earning-potential. It's also one of the most accessible and fulfilling careers to transition to, with 56% of people coming from teaching, banking and office work; and 44% coming for digital roles like marketing, development and design.2 What's more, it's listed as the 6th highest-paying entry level job, making it a great opportunity for career starters.3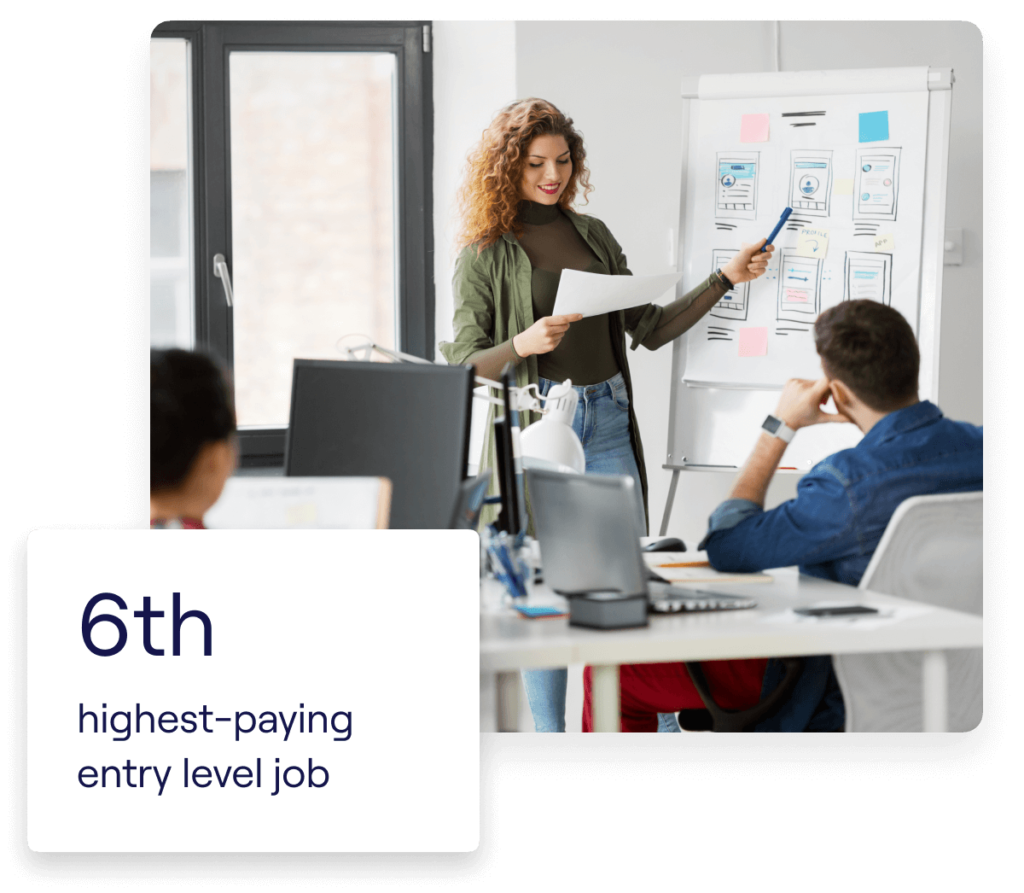 A holistic approach for ongoing impact
Career Accelerators address four knowledge and skill groups that lay the foundations for sustainable career success.
Technical knowledge, skills, and experience in high-demand technologies.
The business understanding needed to apply technical skills in a meaningful way.
Human skills essential for on-the-job performance, promotions, and leadership.
Self-awareness and reflective capabilities critical for sustained career growth.
If you're not sure, speak to someone
Find out if this programme will suit you and your goals by talking to an Enrolment Advisor. They'll help you feel confident in your decision (whether it's a yes or a no).