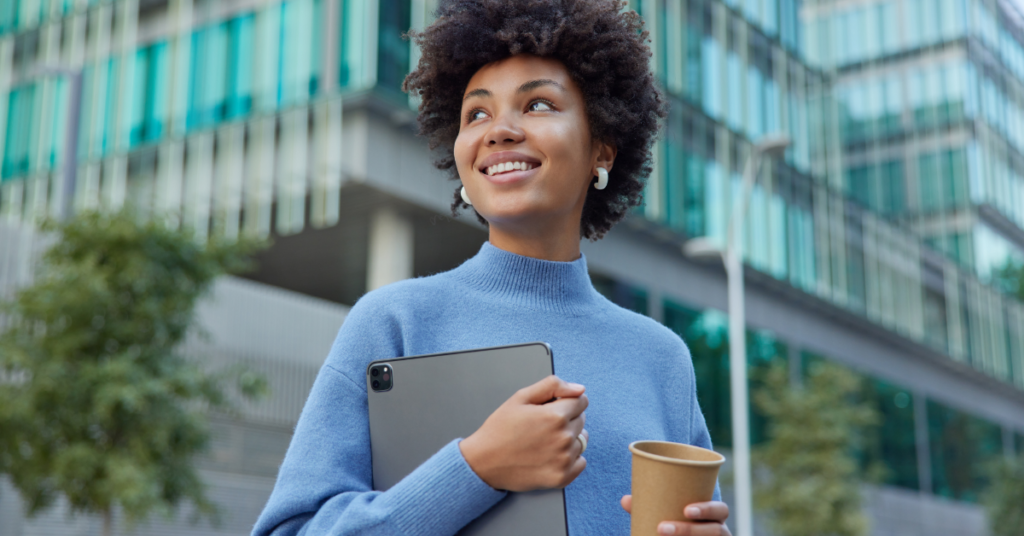 Launching Your Career: A Step-by-Step Action Plan for Career Starters
We recently asked our learners what part of career advancement they find most challenging. The one that came out tops? How to develop a career strategy for launching your career.
For the professionals just starting out, this task may seem daunting. But, while you don't have to have your whole life figured out right after graduating, putting together a plan with realistic goals will help you create a clear path. Here is our step-by-step action plan for tech career starters:
4 Steps to take in preparation for launching your career
1. Take stock of your skills and values
Now is the best time to think of your current skill set, as well as your personal values, personality, likes, and dislikes. A meaningful and sustainable career will consider and prioritise both. You can start here:
Identify your strong (and weak) areas, what motivates you, and your personal and professional values. Personality tests like Enneagram and 16Personalities help confirm your key abilities, behaviours, and preferences.
Narrow down the company values you'd like in a future employer. For instance, a strong company culture and policies on sustainability, diversity, flexibility, etc. Consider what your ideal workplace would look like, be it remote, hybrid, or office-based.
Consider finding a mentor or career coach. A career coach can give you a clear sense of direction and support you while you take steps towards starting your career – they can also help you overcome obstacles along the way. A mentor can share their experience and learnings, and explain the finer details, challenges, and rewards of an industry.
2. Plot your career goals
Setting career goals may feel overwhelming when you're just starting out, but goals give you a sense of purpose and direction and help you prioritise, focus, and stay motivated. First, ask yourself:
What's important to me: A strong starting income? Good work-life balance? Job security? Collaboration? Clear growth potential?
Use the SMART method to help you set your goals. SMART stands for specific, measurable, achievable, realistic, and timely. Mindtools has a good resource to get you started.
Set both short- and long-term goals, and list the steps you need to take to achieve them. It's okay to change them as you learn and progress.

Share your goals with supportive people – a friend, colleague, fellow career starter, or career coach – who can keep you accountable and encourage you to make them a reality.
3. Explore your options
After you've assessed your skills and created goals, it's now time to get to grips with a potential profession and industry. This will give you a clear idea of the requirements and pathways and whether you'll need to fill gaps through further learning. Consider these points:
Research job openings on sites like Indeed, Glassdoor, and LinkedIn. Note common skills (hard and soft), qualifications, responsibilities, experience, and salary ranges to get a picture of real-world requirements.
Compare your skills, interests, values, and personality to the requirements of the careers you're considering. What are their similarities and differences, and can you close any gaps through learning?
Apply for internships, do job shadowing, volunteering, and part-time work if you're not ready to commit to a career track.
Look to the future: what jobs are in-demand now and in the next 10 years? For instance, data analyst is the number one emerging role and is set to stay that way with companies increasingly leveraging data to drive business results. It's also a role that has great potential for career starters; businesses mostly recruit for junior data analysts who can work their way up to earning £63k per year as a senior data analyst.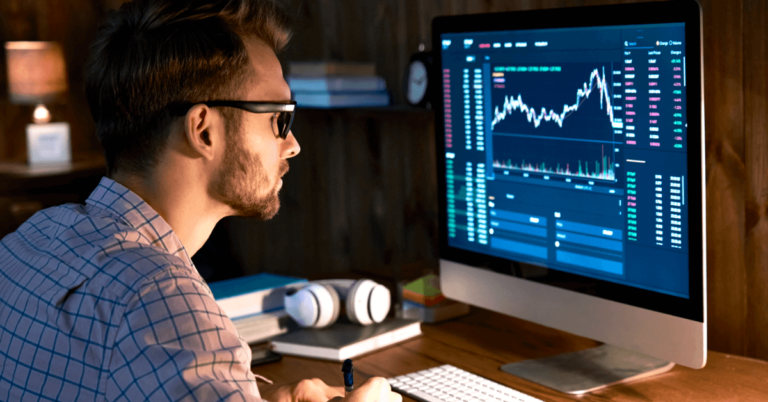 Interested in starting one of the most in-demand careers? The LSE Data Analytics Career Accelerator is designed for ambitious career starters – like yourself – who want to gain the technical and soft skills that employers are looking for. As a career starter, you'll benefit from:
Professional 1:1 coaching that can help you set personalised career goals, prepare for interviews, and navigate salary negotiations.
Practical experience in the six-week Employer Project that tackles a real-world business challenge set by a company.
A certificate from LSE that companies around the world recognise and respect.
A portfolio of work that will differentiate you from your peers, and serves as practical proof of your skills and experience.
4. Take action
You've got the foundation, now it's time to land your first job:
Start networking
Networking builds your social capital, helps you find opportunities, and keeps you up to date with the latest industry trends. Learn strategies with our guide on networking.
Craft your CV
Before you get started, here are five tips from an industry expert to make your CV stand out. Lead with your education and list any internships or volunteer work. Try to keep it to one page and highlight the skills and qualifications most relevant to the job you're applying for.
Build your LinkedIn profile
Recruiters flock to LinkedIn to find new talent. Follow the platform's checklist to be discovered and establish a personal brand based on your experience, competencies, personality, and achievements.
Prepare for interviews
Here are five tips for interview prep and some top interview advice from one of our career coaches. If you're applying for a technical role, you'll likely need to do a technical interview where you'll be asked to do a live code challenge or work out a tech problem.
Be the clear choice
The tech industry is fast-paced and ever-changing and comes with an important caveat: it's critical that you match the pace of change without sacrificing your quality of learning.
FourthRev Career Accelerator's are project-based and strategically designed to deliver in-demand skills that last.
Whether you're just starting out, switching paths, or need to learn new skills to futureproof your career, Fourthrev programmes can meet you where you're at and ensure that you become the clear choice for that next opportunity. View our programme portfolio.