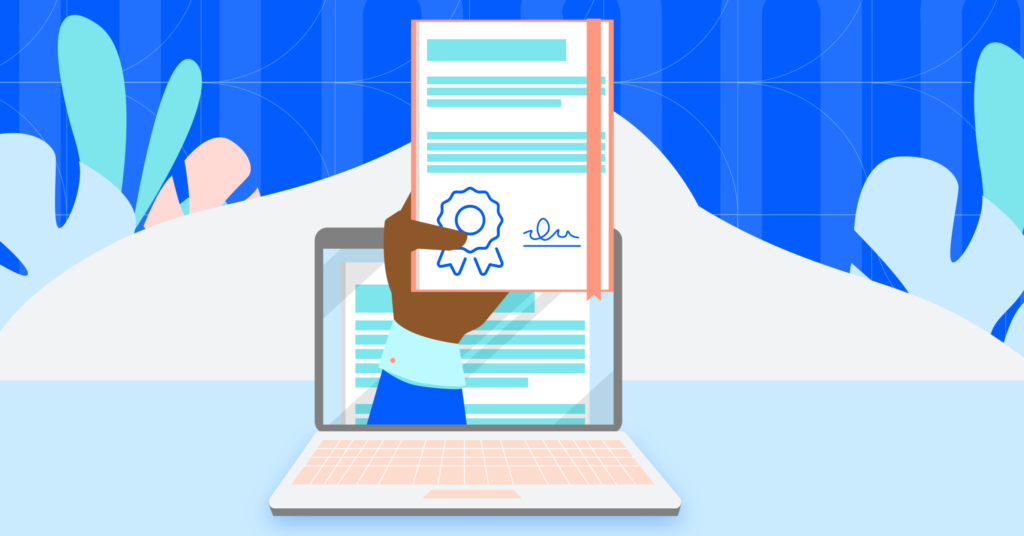 What is a Career Accelerator in Product Management? FAQs with Professor James Smithies
Our recent 'Exploring Careers in Product Management' webinar series unpacked product management as a career choice and delved into the challenges everyday Product Managers face across industries.
For our final webinar in this series, Professor James Smithies, Professor of Digital Humanities at King's College London and the course convenor on the King's Product Management Career Accelerator joined the Head of Enrolments at Fourthrev, Daniel Cairns, for a deep-dive discussion and Q&A session on the programme. 
During the session, he shared his views on how the role of a Product Manager has evolved over time and how the programme's practical approach to learning will help you gain the technical, organisational, and human skills that employers are looking for. 
He answered frequently asked questions like:  
How does the career coaching offering work?
What topics are covered in this Career Accelerator? 
What are the practical experience learners can expect to get from the programme?
Are you required to pay the tuition fees upfront?
Watch the full webinar recording here:
For more information on the King's Product Management Career Accelerator, request to download the course brochure here.